Responsive Website Design
Has your website become a little dated? Search engines are constantly updating their algorithms to make search query results more specific and precise. We can update content, images and more to bring your website up to date. Whether you use Wordpress, Drupal, Squarespace, Wix, Shopify or another content management system, we can help.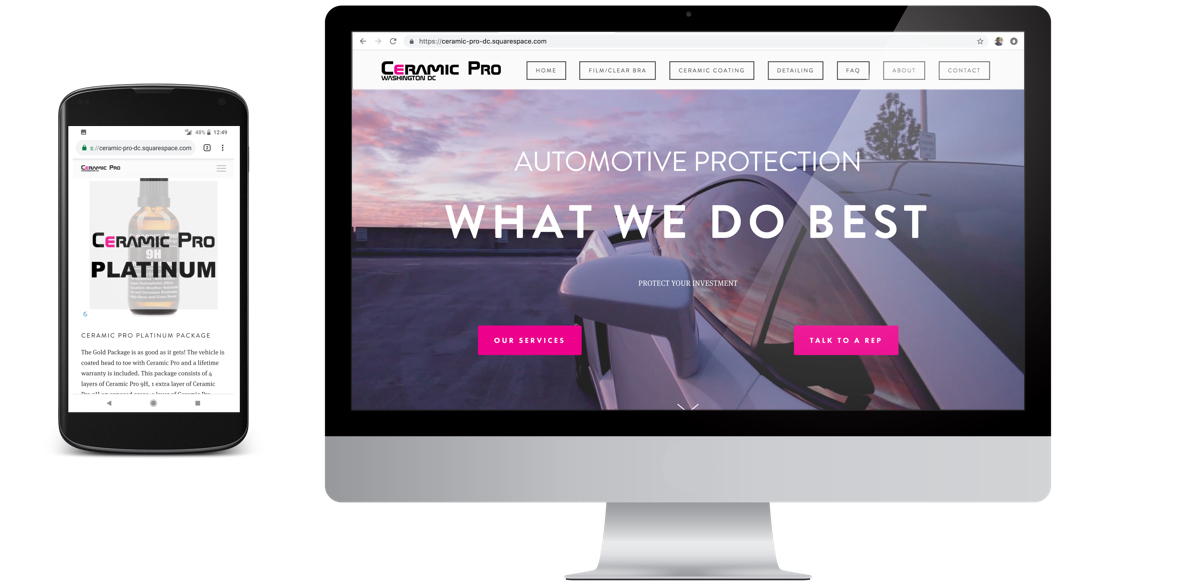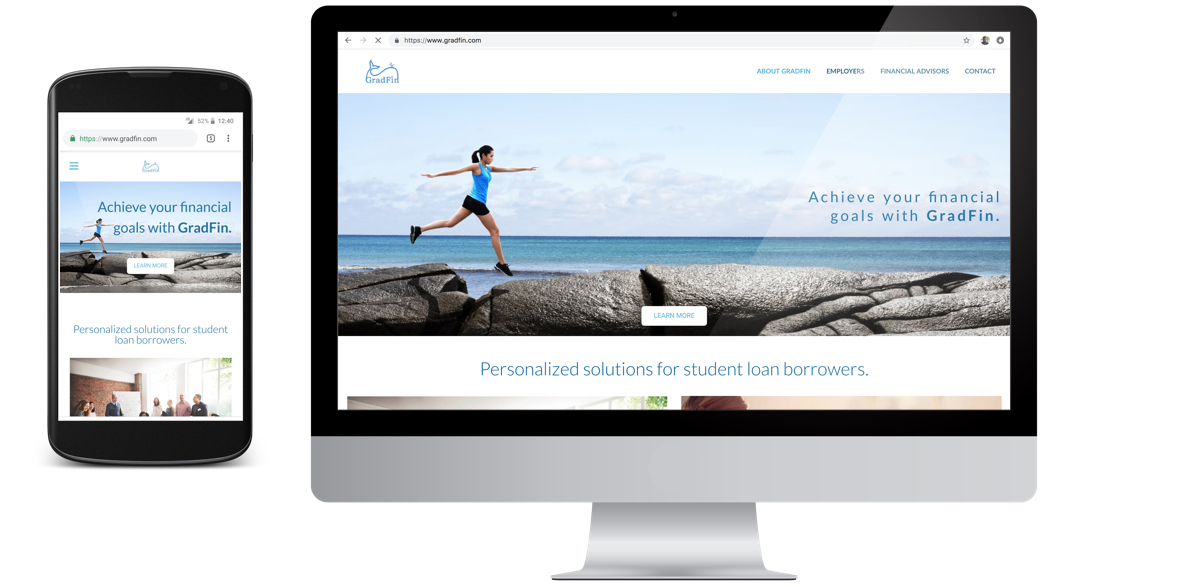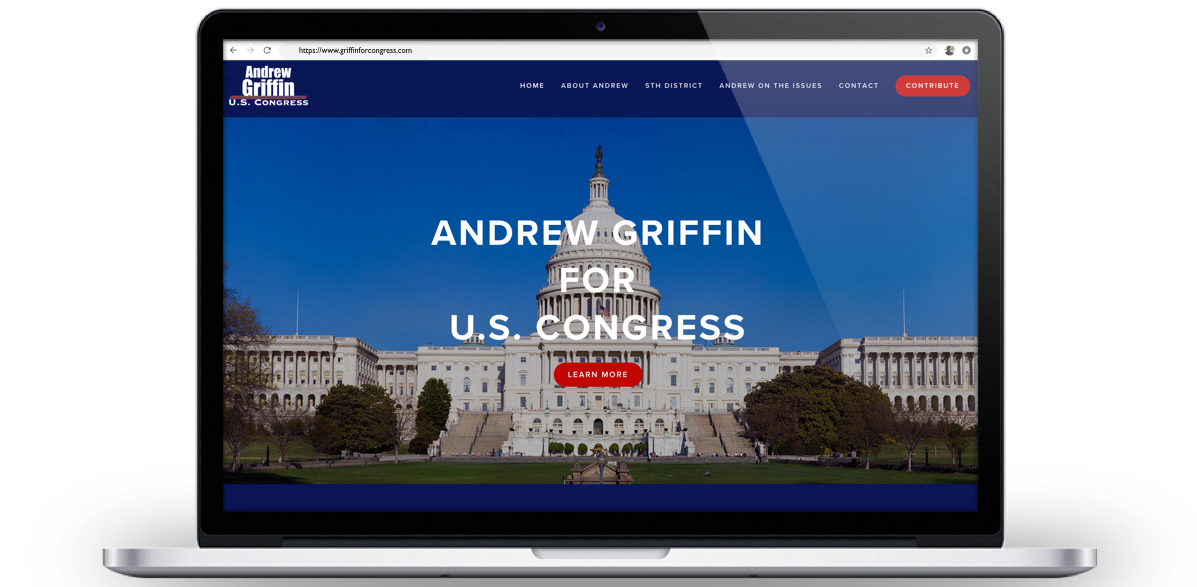 Andrew Griffin for U.S. Congress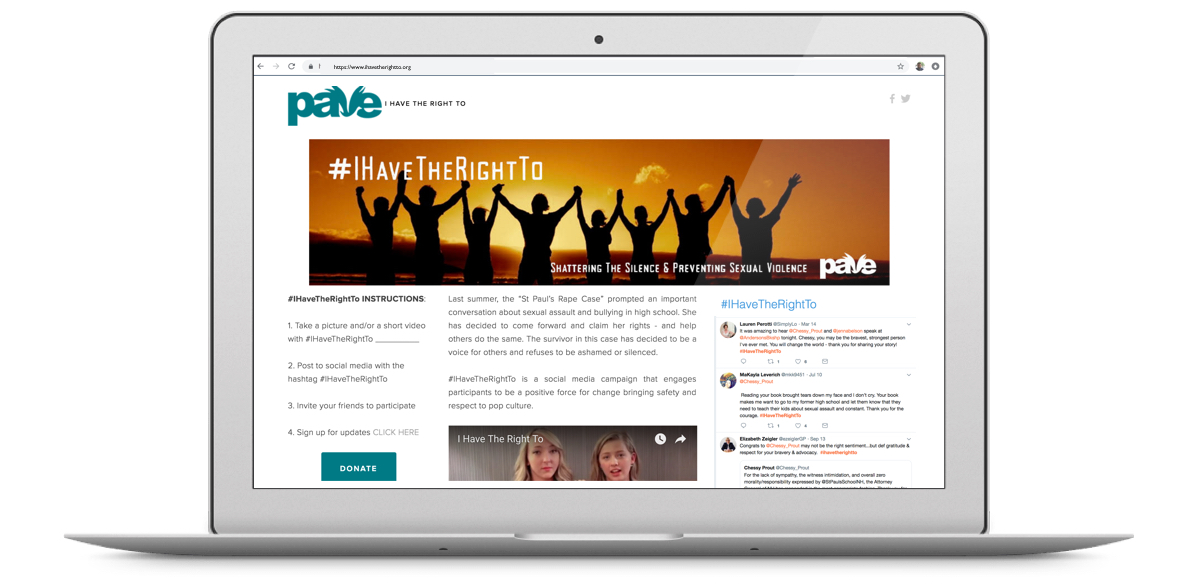 Pave: I Have The Right To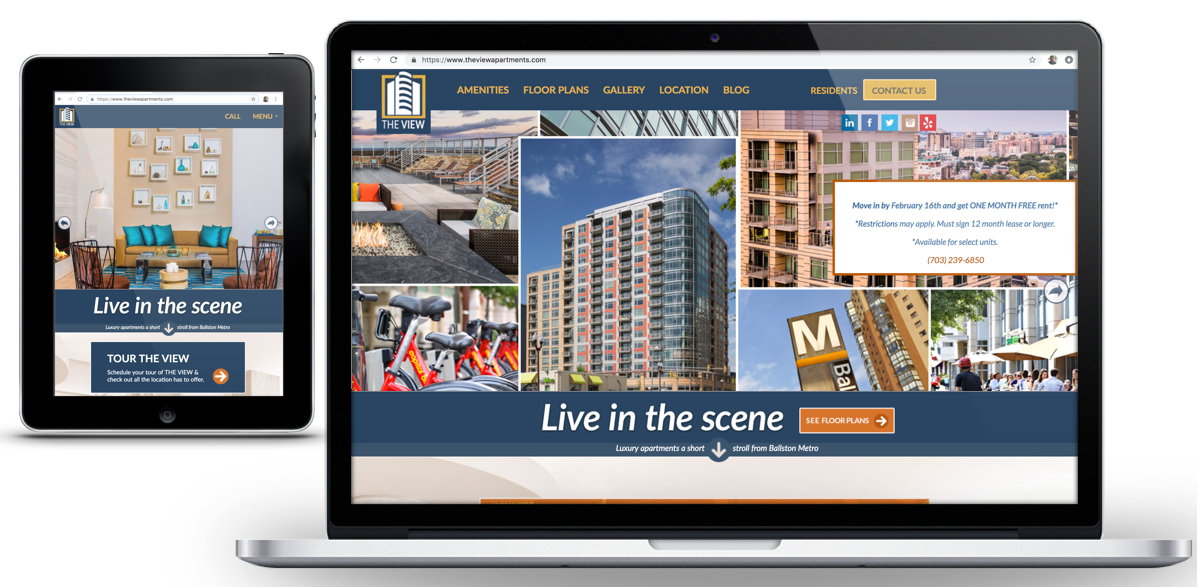 Redesign for The View At Liberty Center Apartments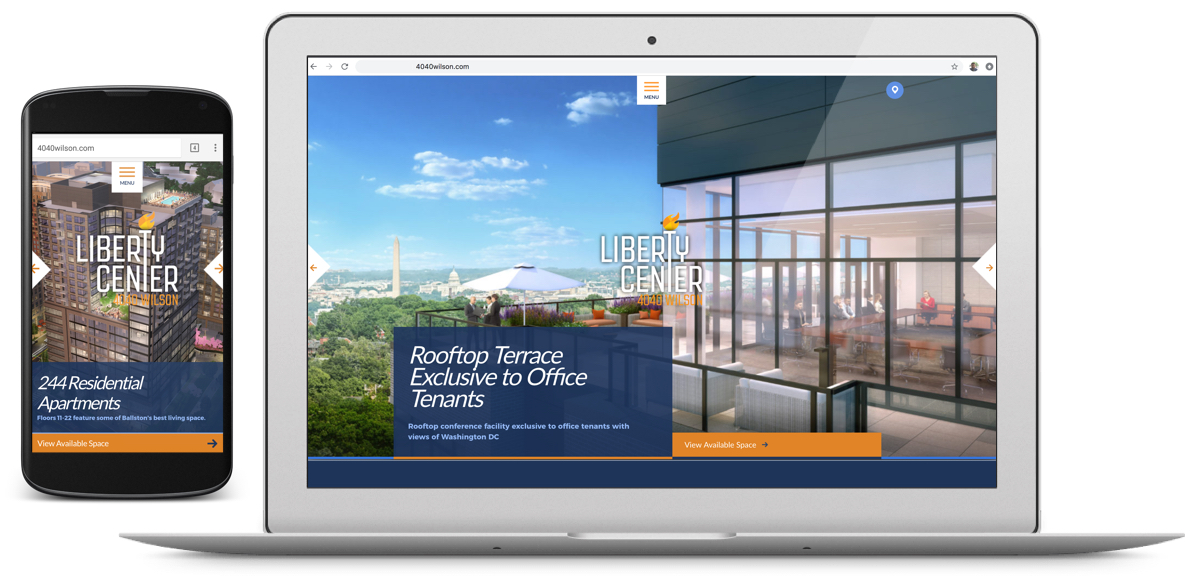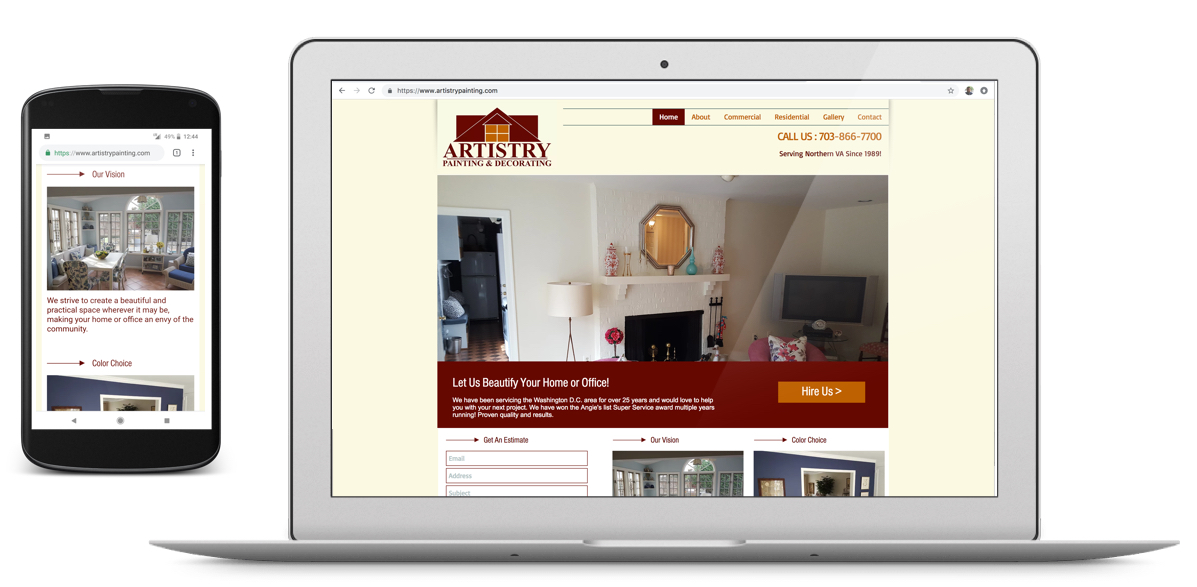 Artistry Painting & Decorating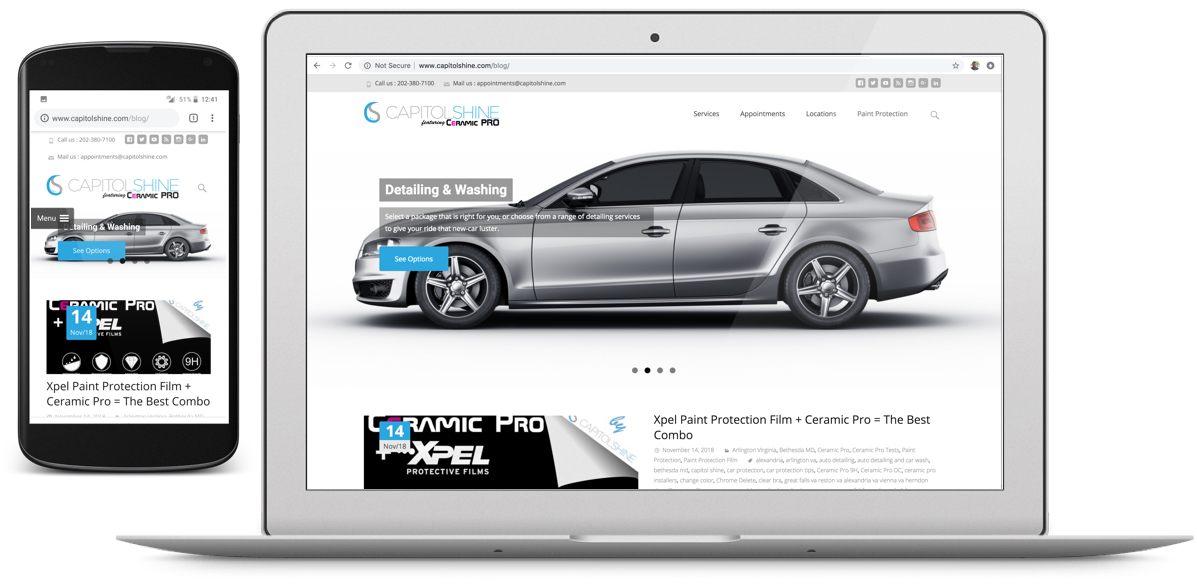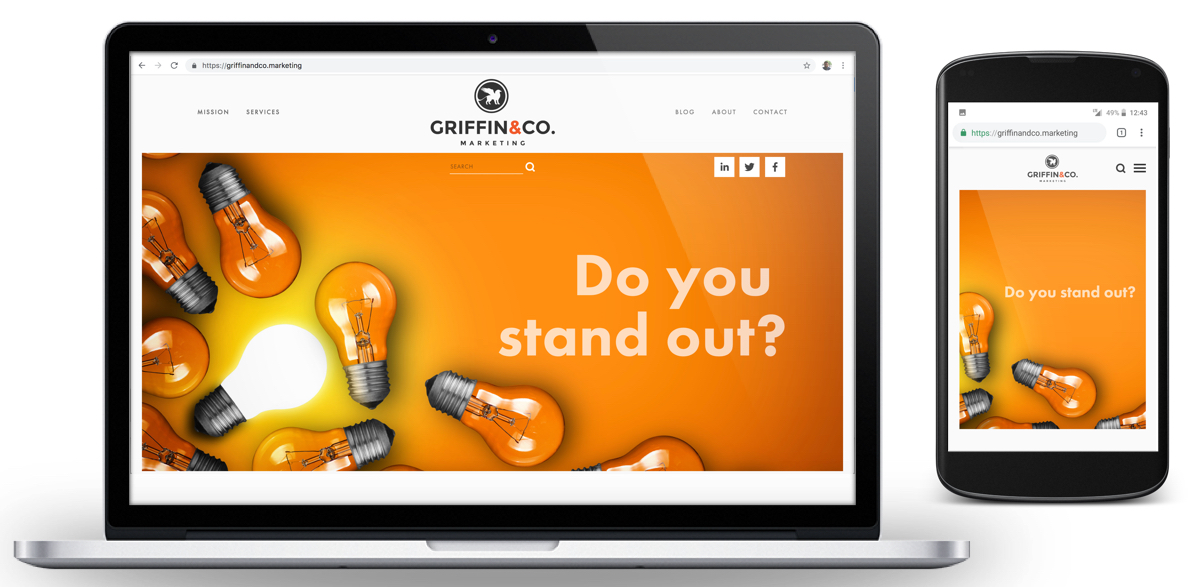 Need Help with a redesign or a new website? Give us a shout! Let's create something unique that perfectly captures your brand.